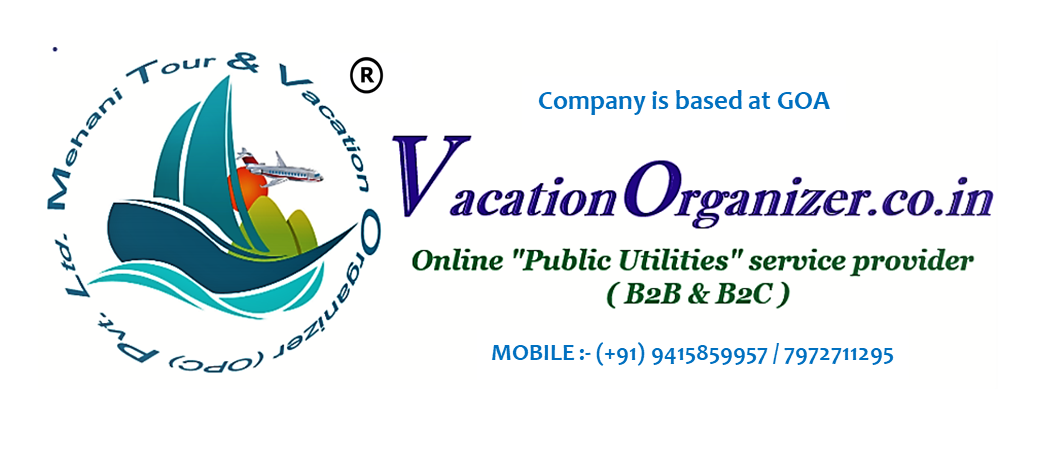 GOA's first DIGITAL LOK SEWA KENDRA established by VacationOrganizer.Co.In (Mehani Tour & Vacation Organizer OPC Pvt. Ltd.), GOA at Merces.
We provide All-India service.
If anyone interested to establish his/her own DIGITAL LOK SEWA KENDRA in his/her city, locality,
We are just one click away from you.
Contact No.- 9415859957 / 7972711295
Website :- www.vacationorganizer.co.in
Email :- info@vacationorganizer.in
This entry was posted on January, 18, 2019 at 12 : 23 pm and is filed under Carrier with Us. You can follow any responses to this entry through the RSS 2.0 feed. You can leave a response from your own site.